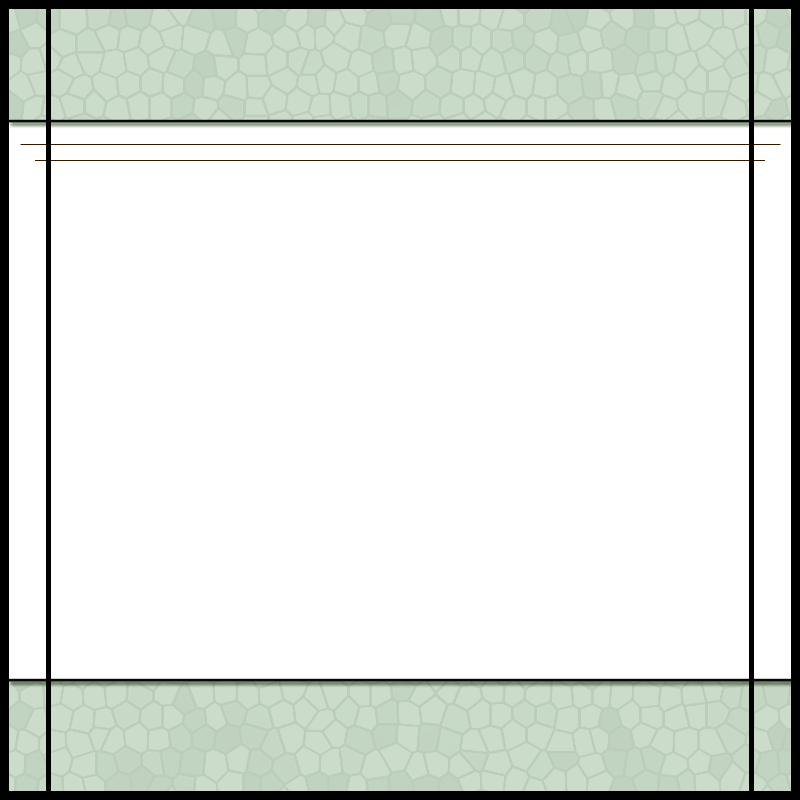 We pride ourselves on providing professional and reliable services.  We will work hard to maintain your garden according to your specifications.Our services include but are not limited to:

Lawn maintenance

mowing / edging

Planting bed maintenance

weeding / shrub pruning / trimming
seasonal bed plantings

Garden planning
let us help you plan your garden / new bed installation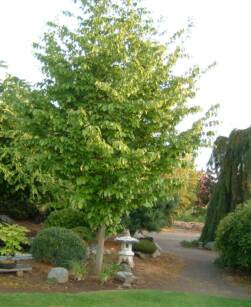 We can arrange to come on a weekly, bi-weekly or monthly basis depending on size

of yard and type of work requested.  Call us at (360)319-8484 for a free quote.